h2_test
Just three... feel free to snag for personal use...
images are from:
* Robert Patrick: random google search IIRC
* Hugh Laurie: recent S7 promos from the folks at

hughbunnies
textures from:
* cgtextures.com
* textures.forrest.cz
* freefoto.com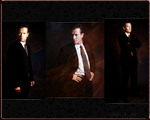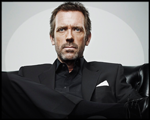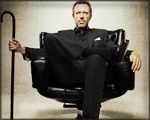 click on the little images to get the big ones
(( currently they're all 1240x1028; I can make other sizes, but I can't guarantee they'll be identical, b/c I'm a dork and didn't save the .psd files. *oops* ))
I'm collecting my replies on Dreamwidth.
Come play with me
using your own Dreamwidth account or OpenID!
replies over there.